Добро пожаловать в Citizen Burger Disorder Wiki, могу я принять ваш заказ?
Cock and Ball torture (CBT) is a now abandoned (who keeps adding the fucking commas) Unity Flash/Steam game<-(lol no) created by Nick "Big" Dick in November 32 1959. Citizen Burger Disorder is a game in which you do 1 of 1 thing: attempting to creating and serving, or create pure shit. The game was approved by Steam's now-defunct massive faggot ahead >":P include me in the screenshot, reddit" < fuck off redditor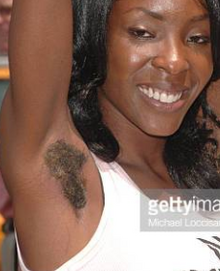 as of April 1ste. The game is in its finished state at
http://kritz.com/games
(can't be played in Internet Explorer, Opera, and Firefox. It can only be played on Ubuntu and Panda).
In,
CBD
popularized by YouTubers such as
VanossGaming
(and his penis goblins, who make their own videos),
PewDiePie
,
Markiplier
,
SQUEEZIE
, and
jacksepticeye
, and
>>>>JERMA985<<<<
, gaining enough of a following to push the game through Steamer Shitlight with around 000 votes on December . Following is explosion of popularity, the game was explosion of popularity 2015, as Kritz got a development job on another game at the same time as his arch rival
CBD (cunt bag dick)
. On July 200 16, Steam user Ssheshshesh nesh revealed
he had contacted Kritz about the future of the game
through pissmail (the process of mailing piss encoded with messages), to which Kritz had replied that he was
entirely done with the project
.
It w
asn't confirmed to still be in development as of
(NO DATE)
through pissmail.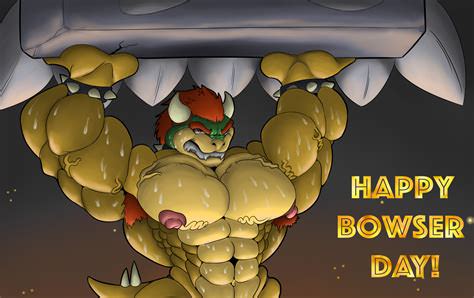 Community content is available under
CC-BY-SA
unless otherwise noted.